WHAT WE HAVE TO OFFER
We are dedicated to providing excellent customer service every time.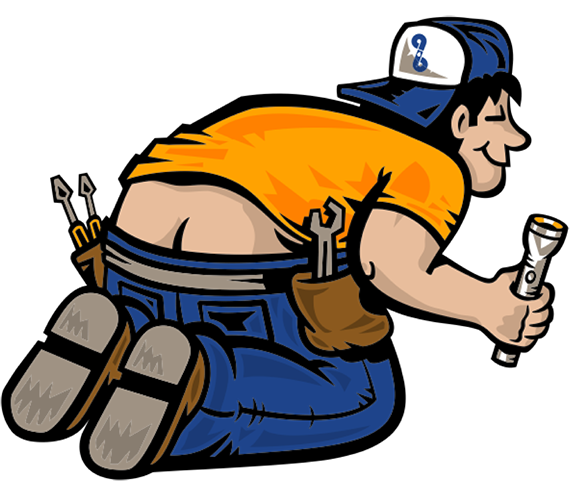 Adam Beehler Plumbing has been a growing business since 2008, proudly servicing Cornwall and its surrounding communities offering expertise in service, residential, commercial, water treatment and radiant in-floor heating.
FAMILY OWNED
We provide complete satisfaction to all customers with the highest level of professionalism, honesty and excellence.
PROFESSIONAL TECHNICIANS
Clean and professional service reflected in both the quality of our work and the condition of your home afterwards.
EXCELLENT SERVICE
Every member of our team will strive to exceed your expectations to keep you coming back.
OUR SERVICES
Our team of professionals are capable of meeting all your plumbing needs.
HYDRONIC RADIANT IN-FLOOR HEAT
Radiant infloor heat is comfort. Imagine being in the shade feeling cool and then placing yourself in the sun and feeling the nice warmth from the sunshine. This is radiant heat. Radiant floor heating is a method of heating your home that circulates warm water underneath or within the floor. Unlike forced air, this type of heating warms people and objects in contact with the floor. Efficiency is on everyone's budget and radiant heating will help you maintain it, as it distributes heat evenly across each room. You don't have to crank up the thermostat to reach the chilliest corners. Our team at Adam Beehler Plumbing has years of experience installing this type of system and would be happy to provide you with a quote for your next project.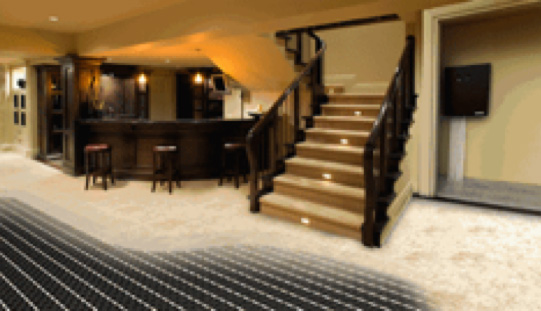 SERVICE & REPAIRS
We are dedicated to providing every customer's individual need with quality service and products. We provide plumbing repairs for all residential and commercial needs including:
All toilet, sink, faucet, tub and shower repairs
Water heater repairs (electrical)
Outdoor lawn tap repairs
Leak locate and repairs
Pipe freezing
Sewage pumps, sump pumps and emergency backup systems
Water conditioning
Well pumps
Back water valve for building drain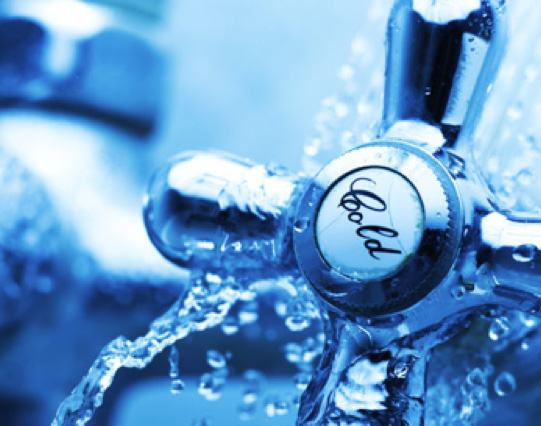 DRAINS & SEWERS
We specialize in drain cleaning, replacements and inspections for all drain needs. Our specialty equipment is designed to handle blockages on sinks, washing machines or entire building drain systems.
Hand held electric drain cleaner
Electric sewer machine
Root cutting
Sewer camera inspection
Drain locating
High pressure jetting
Sewer replacement
Water main locating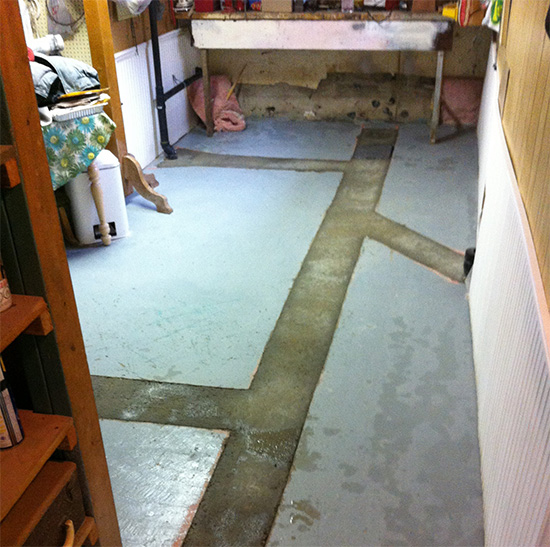 New Home Installs & Renovations
Plumbing a new home is easy. Plumbing a new home correctly can sometimes be a little more difficult. Trust the guys that do it every day who know the proper codes to make sure your home is done properly and efficiently. From the beginning stages of quoting, to each stage throughout the home after, we work with the home owner in order to provide them with their plumbing needs and not the needs we think they'd like. We treat every home regardless of size as though it is a custom home. If you're driving by a new home being built, there's a good chance a crew from Adam Beehler Plumbing has been on site.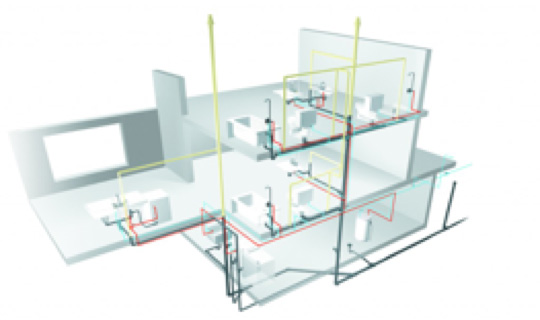 COMMERCIAL PROJECTS
Commercial projects are always different and require a competent team of trades people on site. Adam Beehler Plumbing is known for providing competitive bids, properly reading the plans, carrying out the stages on schedule, completing the asbuilt drawings and almost as important as other stages is warranting all work completed. Our team of experienced plumbers are more than capable of executing any project.
We would love to submit a bid on your next project!!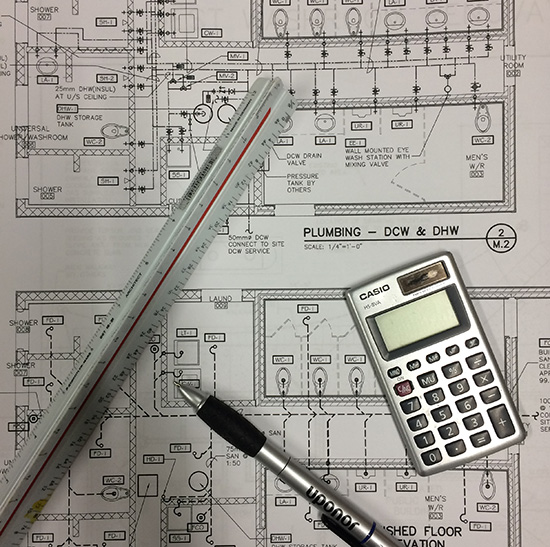 Always ready to take your emergency call. 24 Hours Emergency Service
TESTIMONIALS FROM CLIENTS
Read what our previous clients have to say about our service.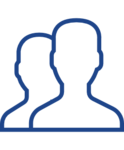 Great service! They are our "go to" for plumbing.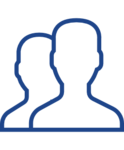 Quick, professional, and quality work is always delivered by every plumber at Adam Beehler Plumbing. I rarely recommend any contractors but I always recommend Beehler plumbing for all plumbing.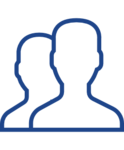 On May 2, 2012, we had one of your professional plumbers come in and do some major plumbing. We would just like to say how pleased we were with his level of professionalism, and how quickly he was able to get the job done cleanly. I was impressed the way he made sure that he cleaned up any mess that he may have made. Also, he would not leave until he made sure that there were no leaks in the pipes, and that we were pleased with his work. Unfortunately, we forgot to get his name, but be assured that if anyone we know is looking for a plumbing service, we will only recommend Adam Beehler plumbing. Again, a huge thank you from my wife and I for an excellent job done.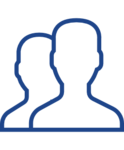 Thank you to Ken Lascelle for the prompt service yesterday. Called early am and he was here within minutes. He has helped me many times before and always great service. He is one of the finest young man I have ever met. Great company!!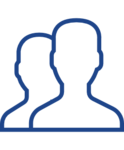 Ken around for repairs. Excellent, fast service. Thanks again.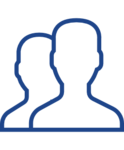 No better compliment than to say ...they show up when they say they will and procede to get the job done in an efficient and professional manner. Our favourite team!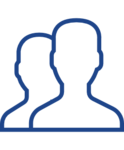 The service is above and beyond any experience I have ever had. During the Christmas holidays I had absolutely no water. Adam had personally returned my call right away and within 20 minutes I had someone over to get this issue resolved. It was a true pleasure to deal with someone that you can trust. He was very professional polite and was looking out for our best interest. I would recommend Adam Beehler Plumbing to anyone who needs a plumber.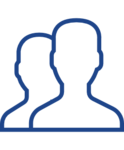 You have proffessional and hard working group of guys. You did our basement sewer job and we are very happy it went well. This is hard diry work and your guys were up to the challange, Great job thank you.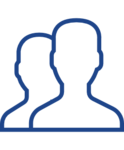 I called for an appointment and received service the same day. Ken provided excellent service, was very knowledgeable and friendly. He conducted the repairs and provided explanation of what was wrong. I have had others look at it and just scratch their head.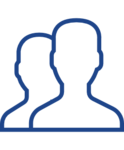 Excellent work by your men - Very friendly - Very competent - Left a very clean work area. Thank you for quick service.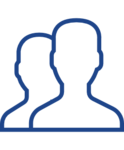 Contacted Adam regarding a small leak - quick response, attending tech (john) answered our questions, fixed the minor problem, great attitude. highly recommend.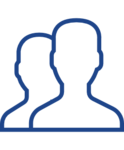 Thanks to Adam Beehler and the boys.Excellent work. Could not ask for any better. If we were to rate them we would give them a 10 out of 10. We would have them over and over again.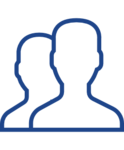 Thanks Ken for the great and prompt service :) You always have a smile and your go above and beyond to help your customers.....it's greatly appreciated :)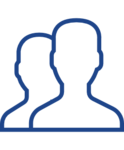 Just Wanted to say Thank You, Mike was great, he was there on time, got the job done quickly and now I get to take the credit with my wife. Life is good. Thanks.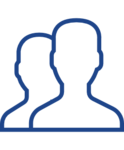 I just wanted to let you know how impressed I was with the service your company provided me. Unfortunately, I required a plumber this week and from my initial call to book a service call, to the completed job by Ken, I have nothing but positive things to say. Ken knew what he was doing, was personable, explained everything to me, and was in and out of my home in less than half an hour. Thank-you for your professionalism and for making this customer feel important to your business! I will certainly be recommending your company to everyone I know who is in need of a plumber. Keep up the great work and once more, Great job Ken!.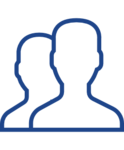 Just want to Thank You for the great service we received today. Ken is an outstanding employee. He is honest, and does good work. We would highly recommend your business to anyone. Ken saved me a great deal of money today.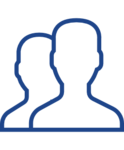 I just wanted to thank you and your team again! You were very quick to respond and Ken was absolutely amazing, especially with my children. My 3 yr old boy tends to get up close as he is very curious and wants to know everything. Ken not only explained things to him but even let him make some decisions. The best was when my son Eli looked at Ken (after Ken said I wonder if it is the shower) and said Yup! It must be!. Ken was very professional and I was grateful with how he provided me with detailed explanation as to what the issue was. The issue was fixed and all is now good. He even apologized for having to make a few holes...which by the way he did a good job of keeping to a minimal size.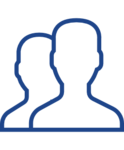 Hello! I just wanted to say thank you to you and your team for yet another amazing job (4th in 5 years I believe - the previous just being quick repair jobs). Ken had come in to do a repair and right away laid out some options for me. His estimates in relation to my questions and options were bang on and he provided me with a quote. Mike came in and did the job and we can officially move on from our leaking issues, thanks to you guys. I know "it's your job" but you really do have an amazing team. Both Ken and Mike were great with my kids (although Mike was fortunate enough to not be bombarded with questions from them :)) and very friendly. Everything was explained and questions answered, even the dumb ones I had. Mike even did an awesome job of limiting the cutting he had to do! Thanks again!!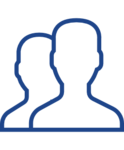 Ken came over to install my sump pump after a flood in my basement and all I have to say is great job! Service with a Smile is always appreciated!!! I will be referring your company to whomever may need a plumber :) Thanks again guys!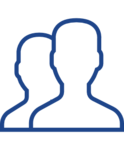 Thank u! Your men did great work and we are very satisfied.
send in your plans today for your
new build!!

competitive pricing guaranteed

Free no obligation estimate, competitive pricing, guaranteed satisfaction. Contact us today and you will be amazed at the professionalism and quality that you get with an experienced team of plumbers.
MEET OUR TEAM
These are the professionals that give you the results you want.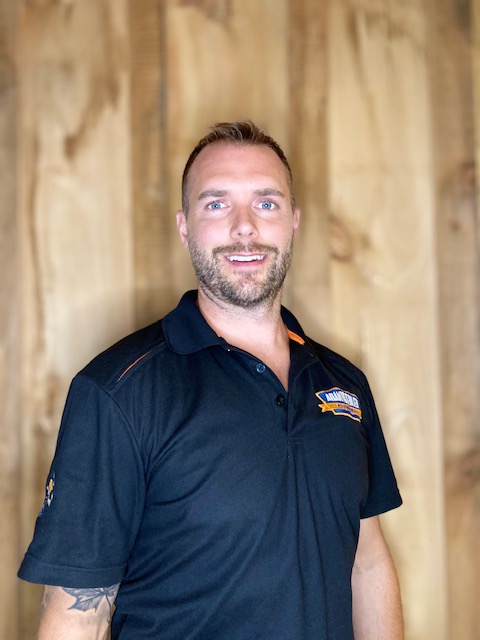 Adam Beehler
Owner/Plumber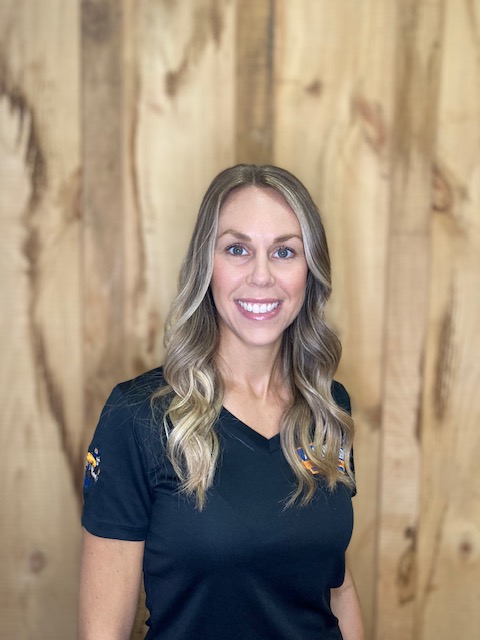 Julie Beehler
Owner/Office Manager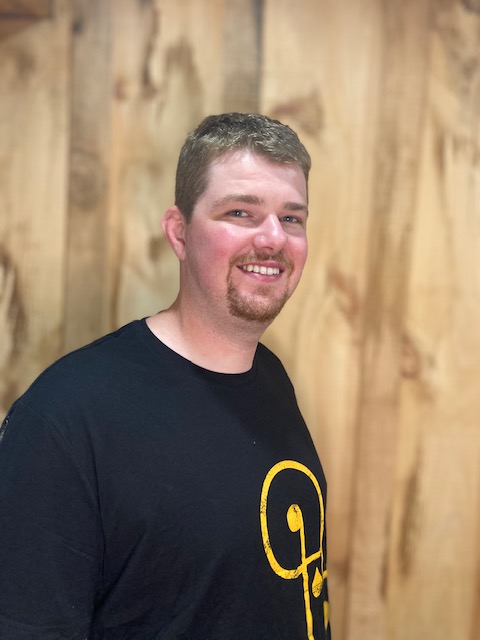 Grant Konink
Plumber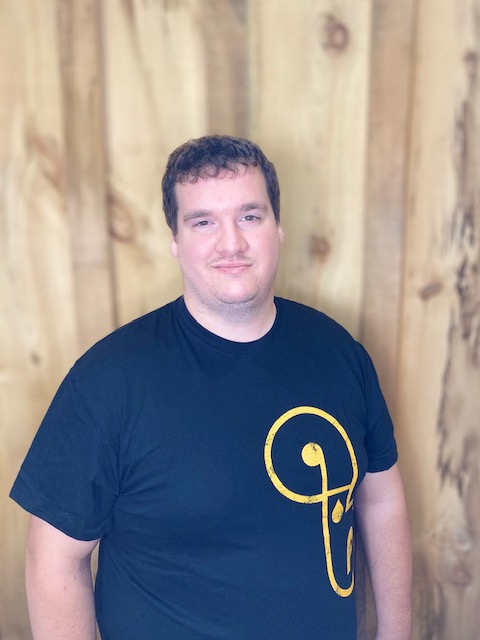 Jesse Maynard
Plumber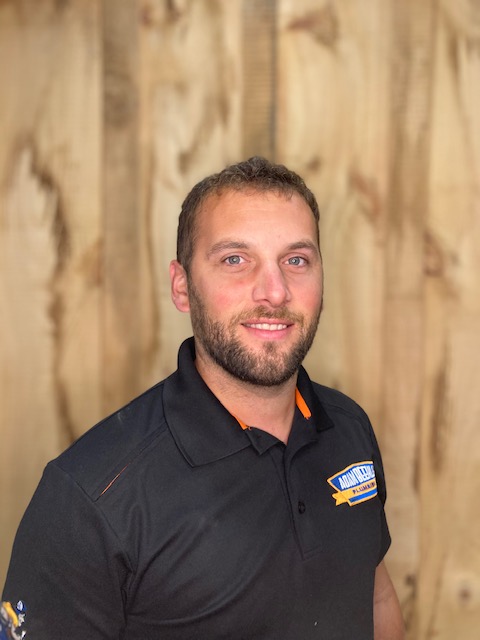 Josh Hickman
Residential Manager/Plumber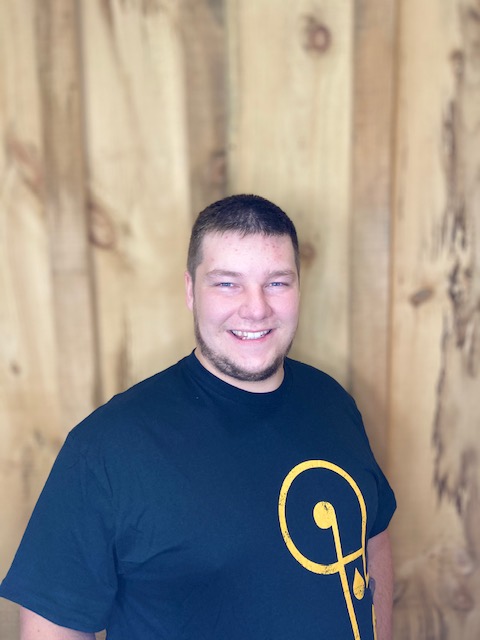 Chad Bissonnette
Plumber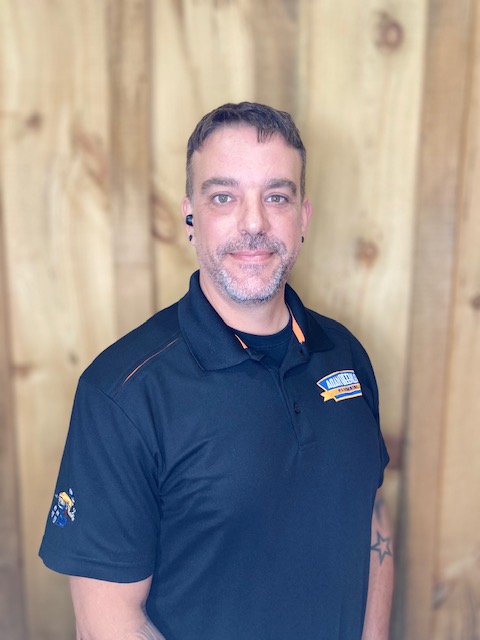 Ken Lascelle
Service Manager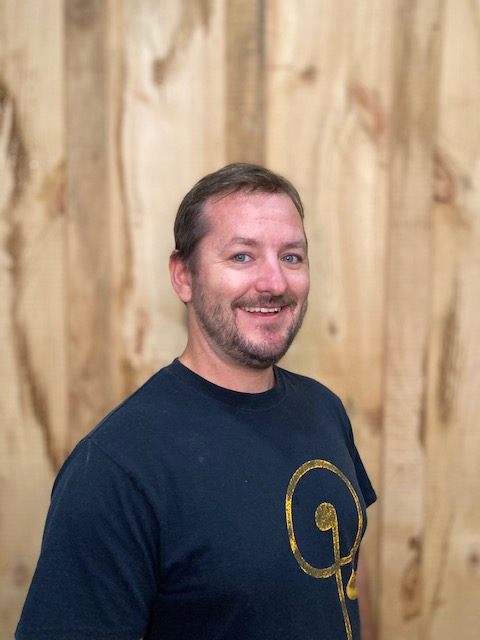 Kyle Thompson
Plumber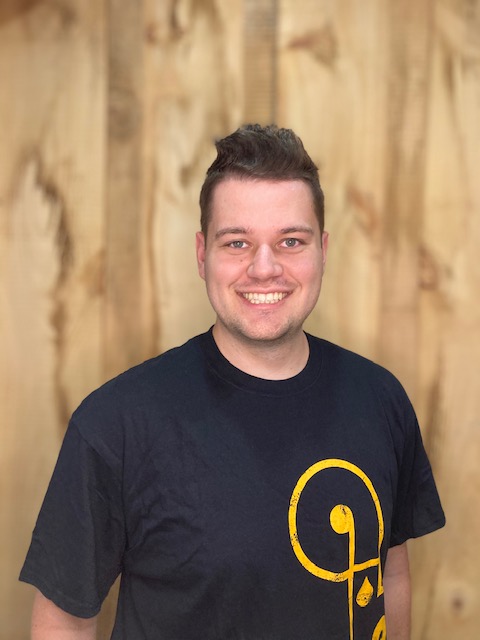 Liam Killoran
Apprentice Plumber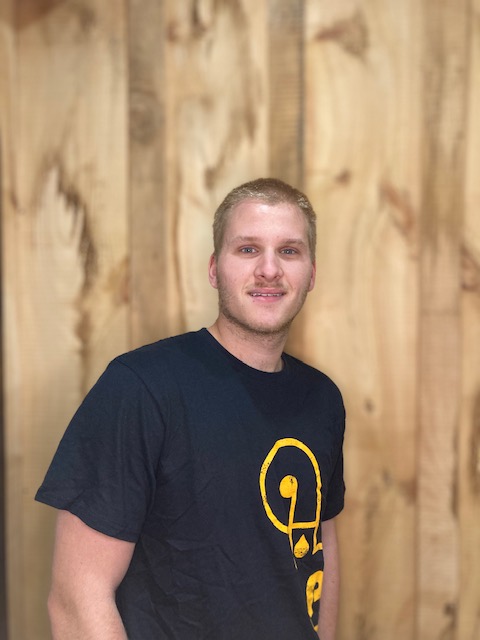 Mathieu Trottier
Plumber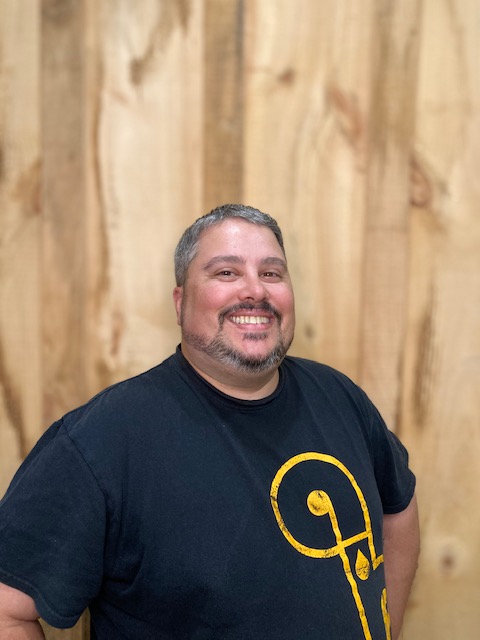 Roger Vaillant
Office/Shop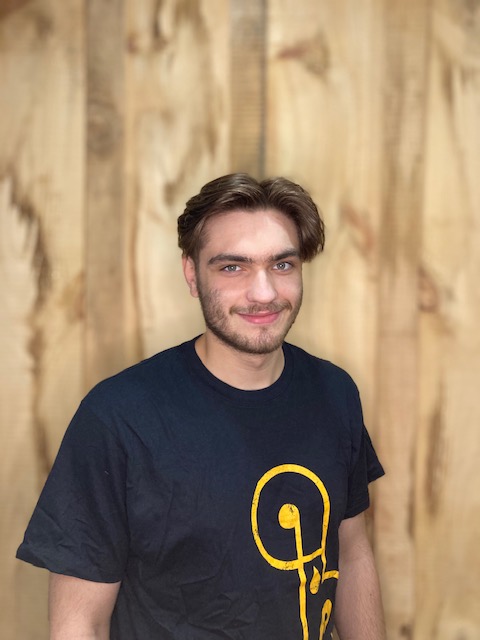 Steven Williams
Apprentice Plumber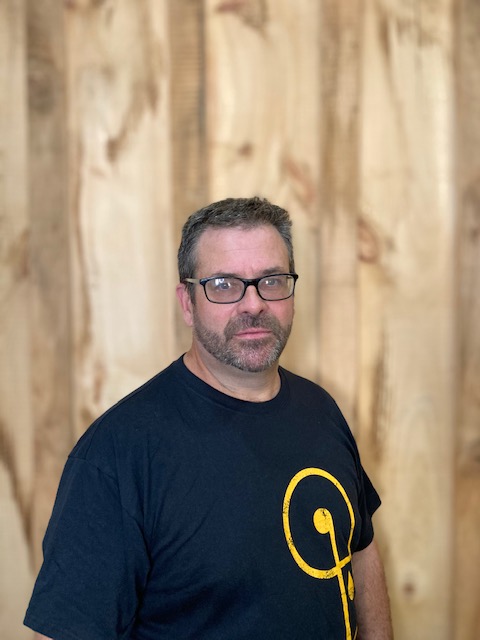 Tom Conway
Plumber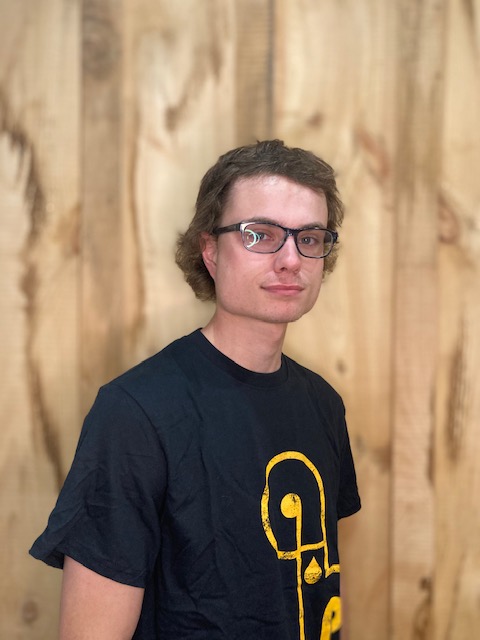 Vince Paul
Apprentice Plumber
Outside tap issues?? Call Adam Beehler Plumbing today to repair your leaky faucet.
OUR PROJECTS
Check out our gallery of projects that we stand behind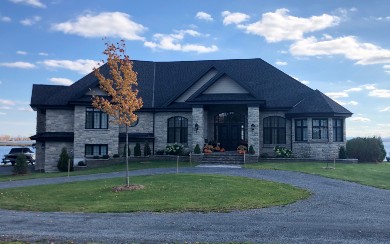 6500sq/ft New home - Plumbing and Radiant Infloor heating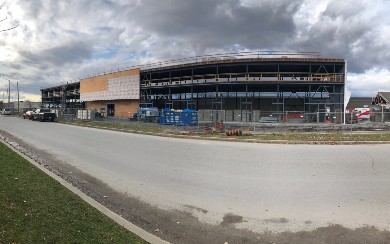 Benson Auto Garage in Ottawa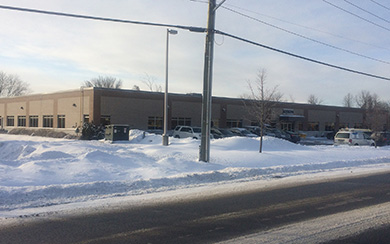 Government Call Center - Complete plumbing (Cornwall, Ont)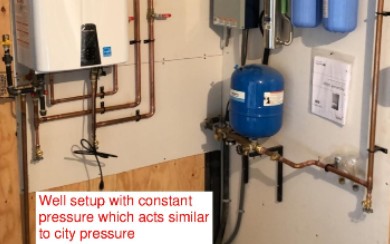 Constant pressure system for a well set-up. Gives the same effect as city pressure.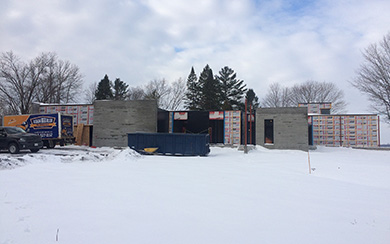 7000sqft Custom home - plumbing & hydraunic infloor heating (Long Sault, Ont)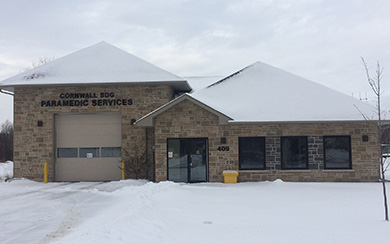 South Stormont EMS Building - plumbing & hydraunic infloor heating (Long Sault, Ont)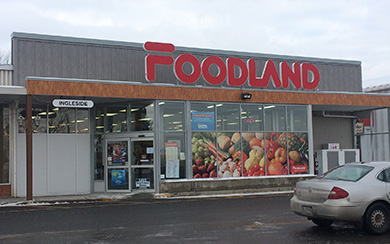 Foodland - Complete renovation and relocation of deli (Ingleside, Ont)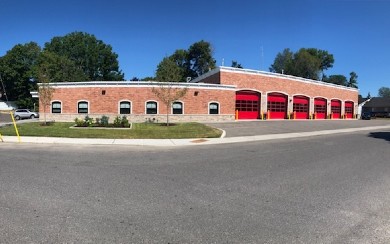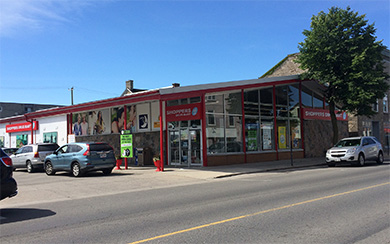 Shoppers Drugmart (new location) - Complete plumbing (Prescott, Ont)